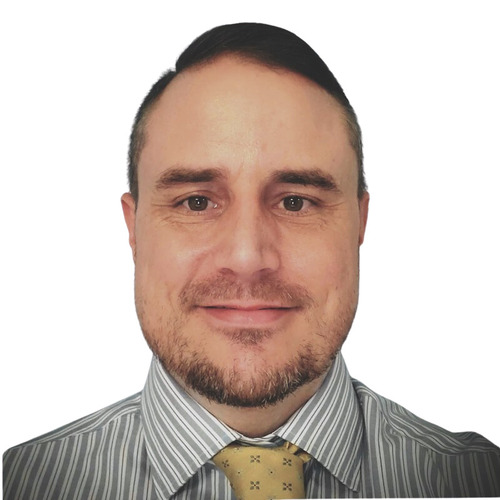 Dr. Jamie Winn
Medical Reviewer, Consultant Pharmacist
Jamie Winn, PharmD, received his Doctor of Pharmacy in 2002 from the University of South Carolina College of Pharmacy in Columbia, SC.
After graduating, he served as the manager of a regional community pharmacy in Anderson, SC until 2010. While there, he received numerous performance and customer service awards from the company.
After leaving that position, he partnered with a local diabetic supply company and opened a home delivery pharmacy.
After selling the business, he worked as the Director of Pharmacy Services for a hospice provider in South Carolina from 2012-2020. While there, he also served as the clinical pharmacist for their inpatient and home care services. He was a preceptor for advanced rotations for several colleges of pharmacy in the state of South Carolina.
The hospice pharmacy was bought out in 2020 and he started providing consulting services to local and national brands, which he has been doing at least part-time since 2010. These services focus on providing pharmacy and patient advocacy content as well as building brand recognition.
He now is the Medical Director and Director of Content for several international healthcare companies that provide pharmacy and telehealth services.